Eagle XL
Brief description:
Eagle XL is a large format printer for textile and UV Led printing.
Get more informations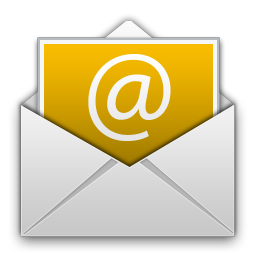 Contact us!!
Eagle XL is a large format printer.
With its innovative wing design, it allows a rapid set-up for both production and sampling.
Compared to regular plotters (two-point engine), Eagle XL is equipped with a single-point engine, this allows the machine to have no constraints on the size.
Eagle XL is perfect for printing on any material and it's composed of two models, Eagle XL 60 and Eagle XL 100 which differ in print size.
The maximum print height is 250 mm, while the print length is customizable starting from 2,5 meters.
The Eagle XL table is vacuum and blowing to help the positioning of the materials.
All of our printers are designed and built in Italy, they are all provided with white recirculation system with pressured colours, height sensors and brushless engines with encoder sensors.
The supplied equipment includes the WhiteRIP dedicated software, with specic functions realized purposedly for increase print quality and speed.
Resolution min/max
360/2880 dpi
Max. material thickness
250mm
Print area
width 600 or 1050mm
customizable length from 2,5 meters
Inks
Water base, UV
Inks Congurations
2xCMYK, CMYK + W, CMYK + W + GLOSS
Software RIP
Dedicated WhiteRIP (PDF, PSD, JPG, Others)
Operating environment
20-25°C
Humidity 35-80% without condensation
Consumption
0,6 Kw for Eagle XL 110
0,6 Kw for Eagle XL 60
Power supply
230V 50Hz
Table
Vacuum and blowing print table