Discover Ser.Tec.'s DTG printers at Visiva 2021
Visiva 2021 will be the opportunity to see the Ser.Tec. DTG printers live with the tested Eagle series, the new I-DTG 2 and the new Digiscreen S, the solution to integrate digital printing in screen printing carousels.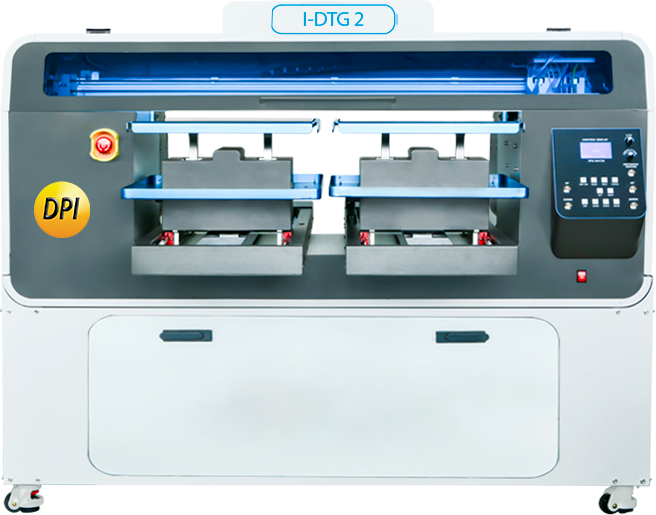 The new I-DTG 2 is a digital textile printer equipped with two independent 40x50cm print pallets and two print heads with performances reaching a maximum of 90 shirts per hour on light garments and 80 shirts per hour on dark garments.

The heads of I-DTG 2 are designed for printing on fabric and can be configured in 2xCMYK or CMYK + White.

To avoid sedimentation, the white ink is constantly under recirculation, always keeping it well mixed.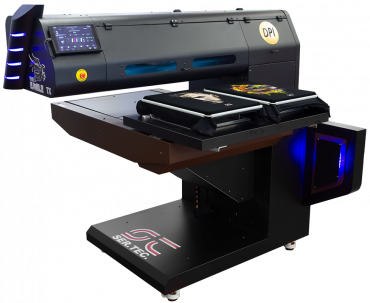 For the Eagle line, instead, we start from the small Eagle TX 50 which offers a printing area of 700x500mm divided into two standard 29x43cm pallets but customizable in shape and size on request. Eagle TX 50 mounts a single printhead configurable in double CMYK or CMYK + White.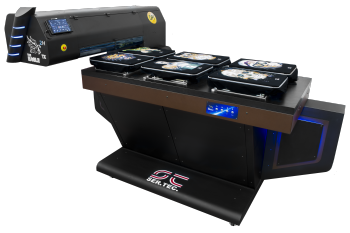 With a larger printing area, Eagle TX 70, which can accommodate up to 6 29x43cm pallets. Eagle TX 70 is equipped with a single print head, while Eagle TX 70 2H thanks to Ser.Tec.'s proprietary MultiHead technology, can manage two independent heads that guarantee solid white and vibrant colors even at the lowest resolutions, significantly increasing production.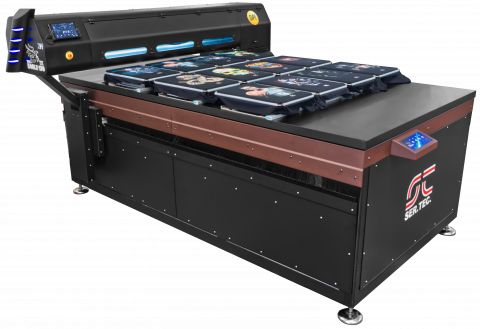 For greater production needs or to print on garments larger than 70cm there is the Eagle TX 130 with a print area of 130x150cm.
Also here are available models with single head Eagle TX 130 and models with two independent heads Eagle TX 70 2H which guarantees high coverage and a greater production volume.

All Ser.Tec. dtg printers are equipped with a laser height sensor and inks in pressurized tanks with constant circulation and are compatible with the Industry 4.0 standard.
The open house will take place in full compliance with the social distancing imposed by health prevention measures.
To avoid long waits
it is advisable to book your participation
by writing to
visiva2021@ser-tec.org
or to the number +39 0422 798184
The event will be held at the headquarters of Ser.Tec. in Via Emilio Salgari 14 / d Roncade, Treviso Italy from 16 to 19 June 2021 with the following times:
16 June 9:00-18:00
17 June 9:00-18:00
18 June 9:00-18:00
19 June 9:00-12:00