IR DRYER - B2
Brief description:
DRYER with new system "IRRADIO" and Two Belts
Get more informations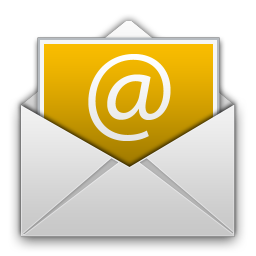 Contact us!!
B2 is an electric dryer with conveyor belt made of medium - light carpentry and mounted on wheels for easy movement.
The insulated tunnel is heated by means of electric resistances with ducted fan ventilation for rapid drying and a hot air recirculation in the tunnel to reduce consumption.
B2 is provided with a user friendly control panel for setting the oven temperature and the belt speed.
The adjustable opening on both sides allows to reduce heat loss, helping to reduce the consumption of the oven.
Tunnel width: from 650 to 1200mm
Tunnel lenght: 2200mm
Usable tunnel height: 100mm
Max. temperature: 180°C
Power supply: 400-230V 16 Kw
Belt speed and temperature adjustable from panel