Dryer FT Radiant
Brief description:
Pass-throught dryer with IR panels
Get more informations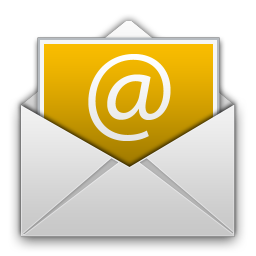 Contact us!!
FT Radiant is an electric dryer with conveyor belt ideal for digital and screen prints.
The tunnel is heated by means of radiant panes and the insulated covers with thermal insulation reduce waste and consumption.
The dryer is provided with a user friendly control panel for setting the working parameters including dryer temperature and belt speed, while the radiant panels height is easily adjustable with the dedicated knob.
The adjustable opening on both sides allows to reduce heat loss, helping to reduce the consumption of the oven.
The dryer is equipped with wheels for easy movement.
Tunnel width: 500 - 700 - 1200 mm
Tunnel lenght: 3000 - 4000mm
Usable tunnel height: 100mm
Adjustable radiant panels height
Power supply: 400-230V 27 Kw
Belt speed and temperature adjustable from
panel